Epilepsy Awareness Month
November 2021
More than 60,000 people in Minnesota and eastern North Dakota are living with epilepsy.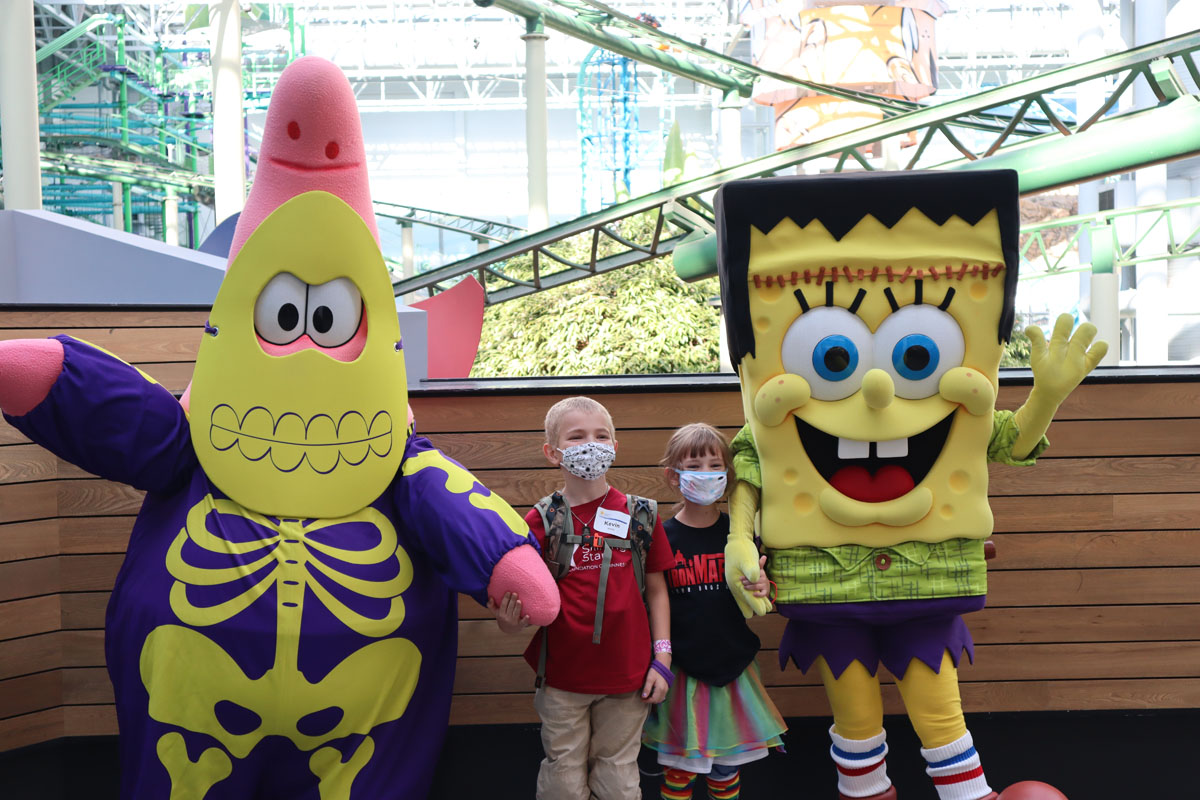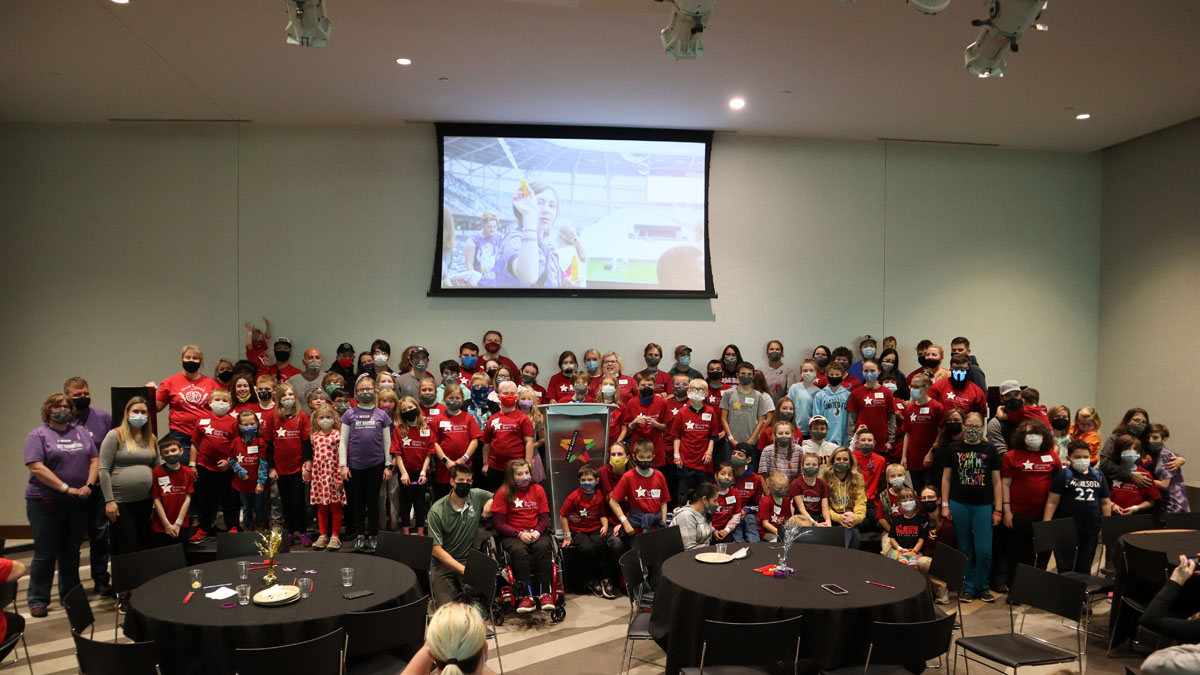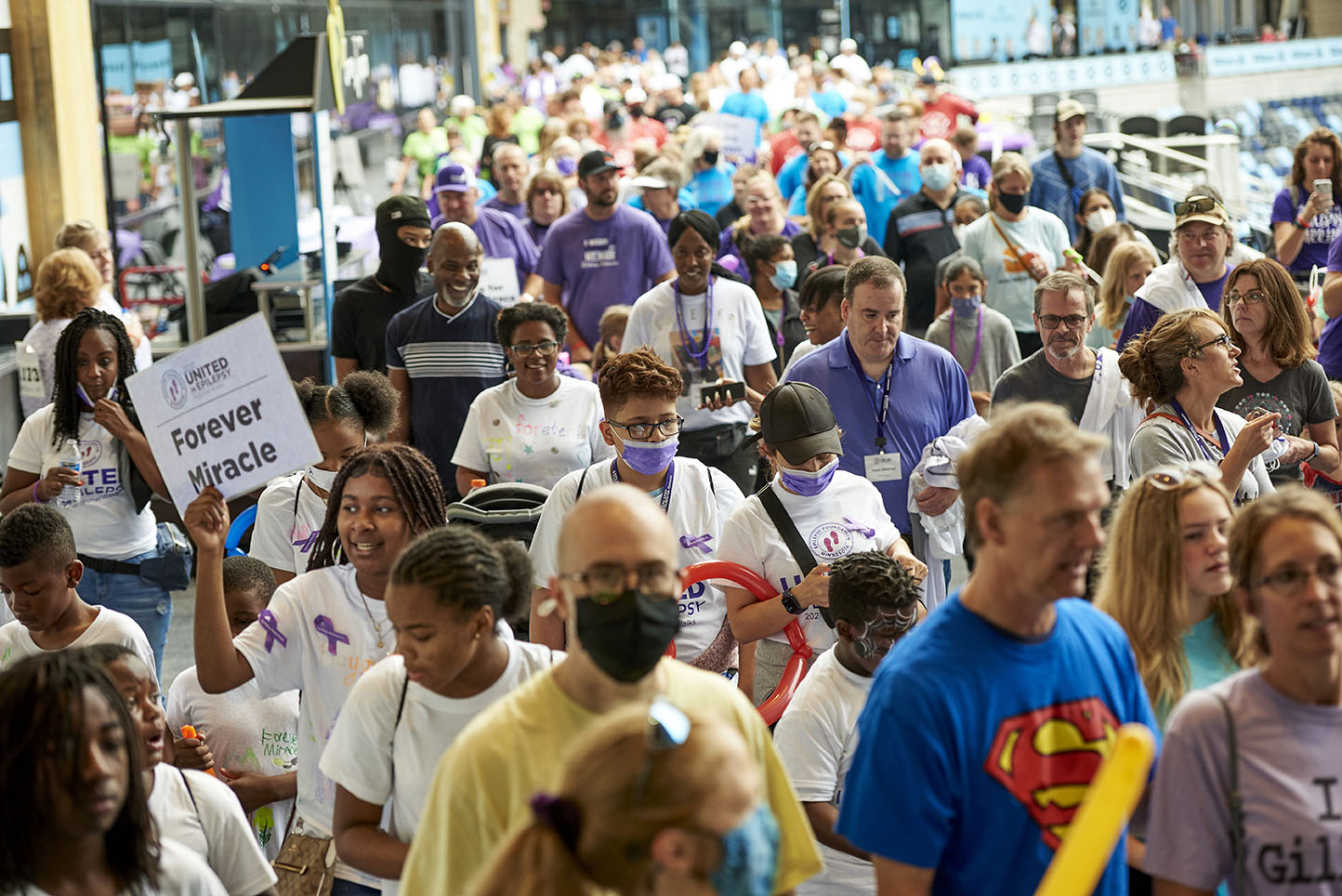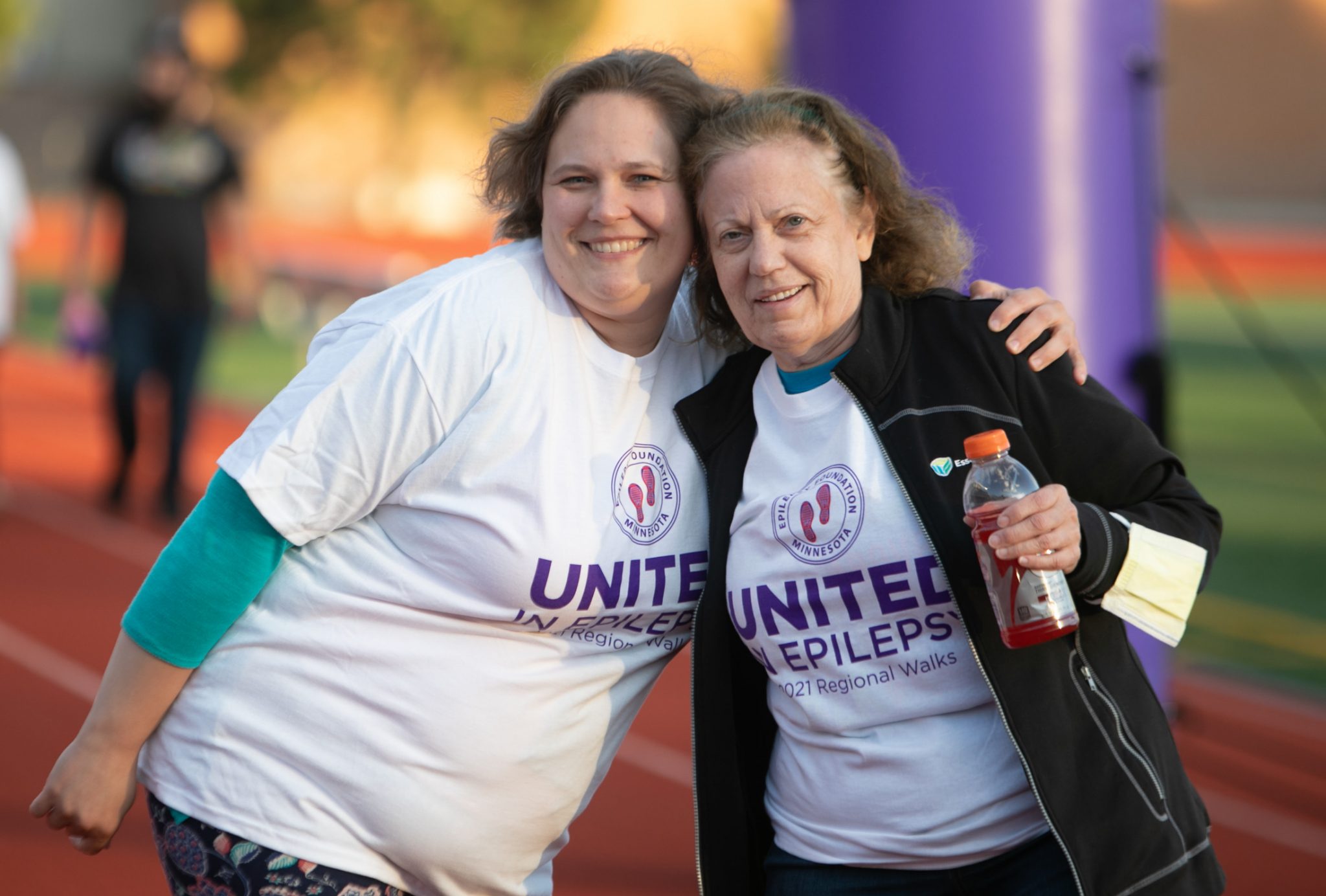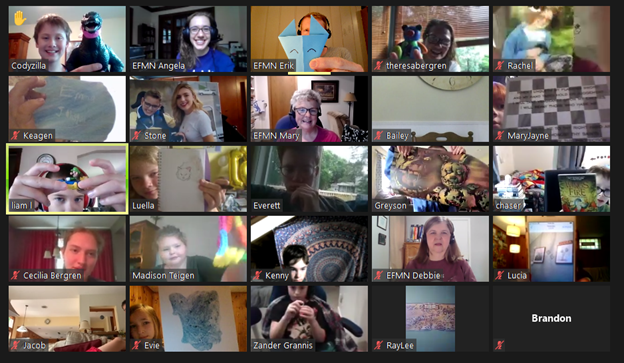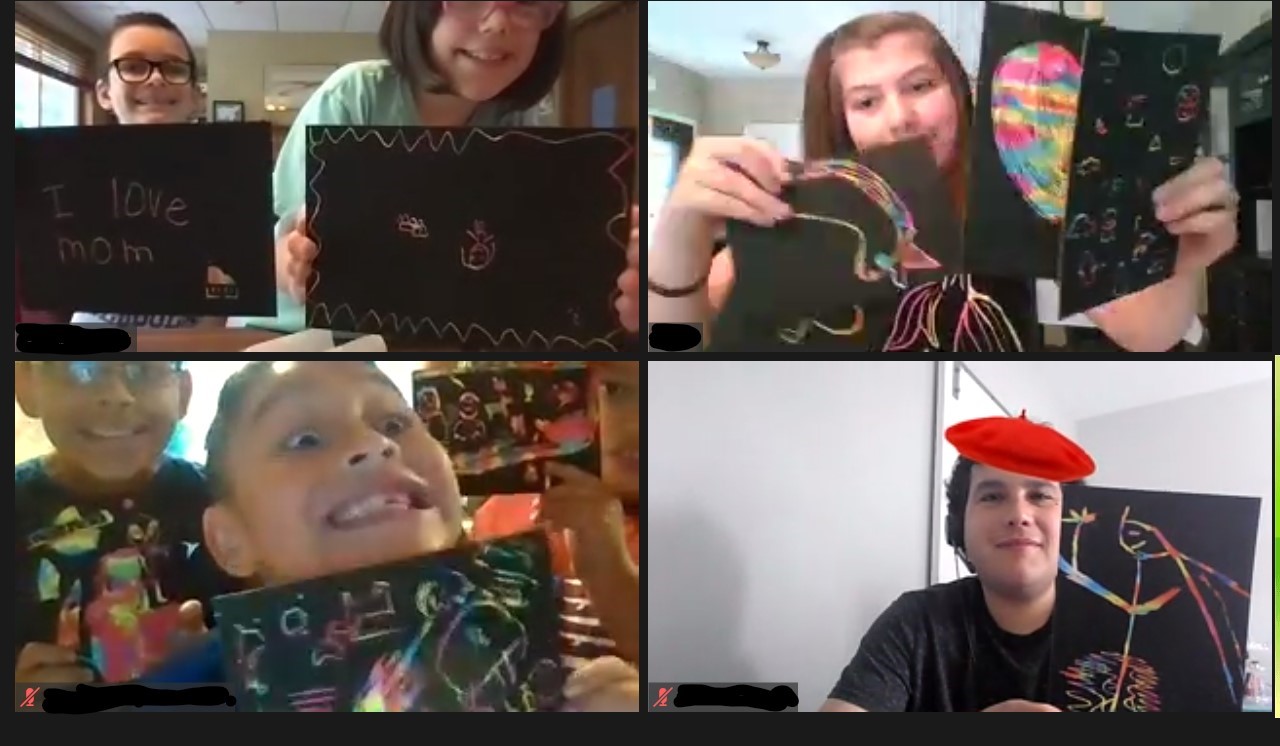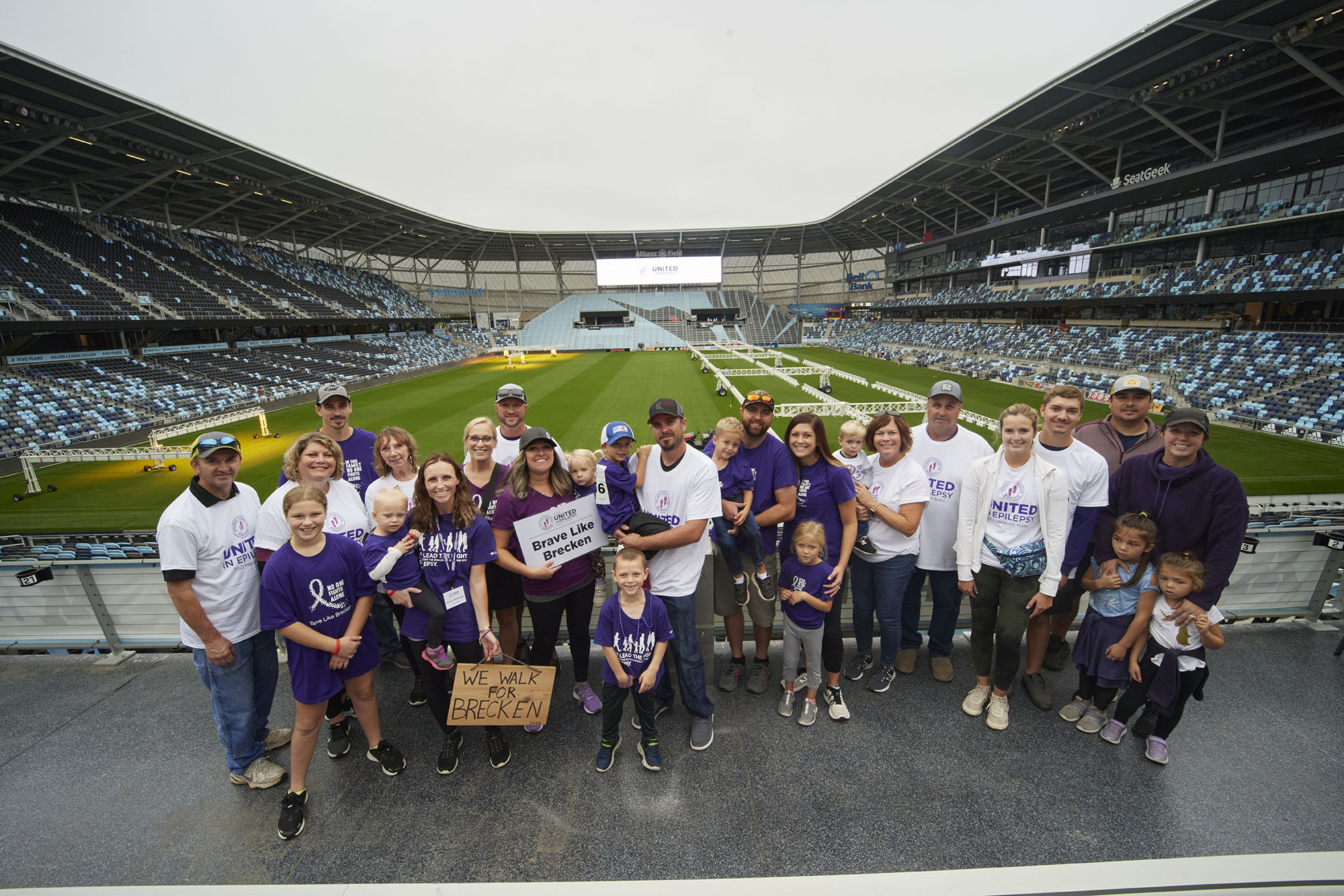 Hear Our Stories
This year, we are bringing awareness to the individuals impacted by epilepsy, no matter the relationship. From someone who has epilepsy to a caregiver, we are encouraging our community to tell their stories. Check back every week to read new stories of individuals and their journey with epilepsy. [Click on the purple boxes to read the blog posts.]
"No one can do it alone, and though I feel guilty at times asking for help, it is important to remember that it's not a failure." – Talia Keobounpheng, Parent
Take Action and Share
We have created images for Epilepsy Awareness Month to download and share on multiple platforms to raise awareness to epilepsy. #EpilepsyAwareness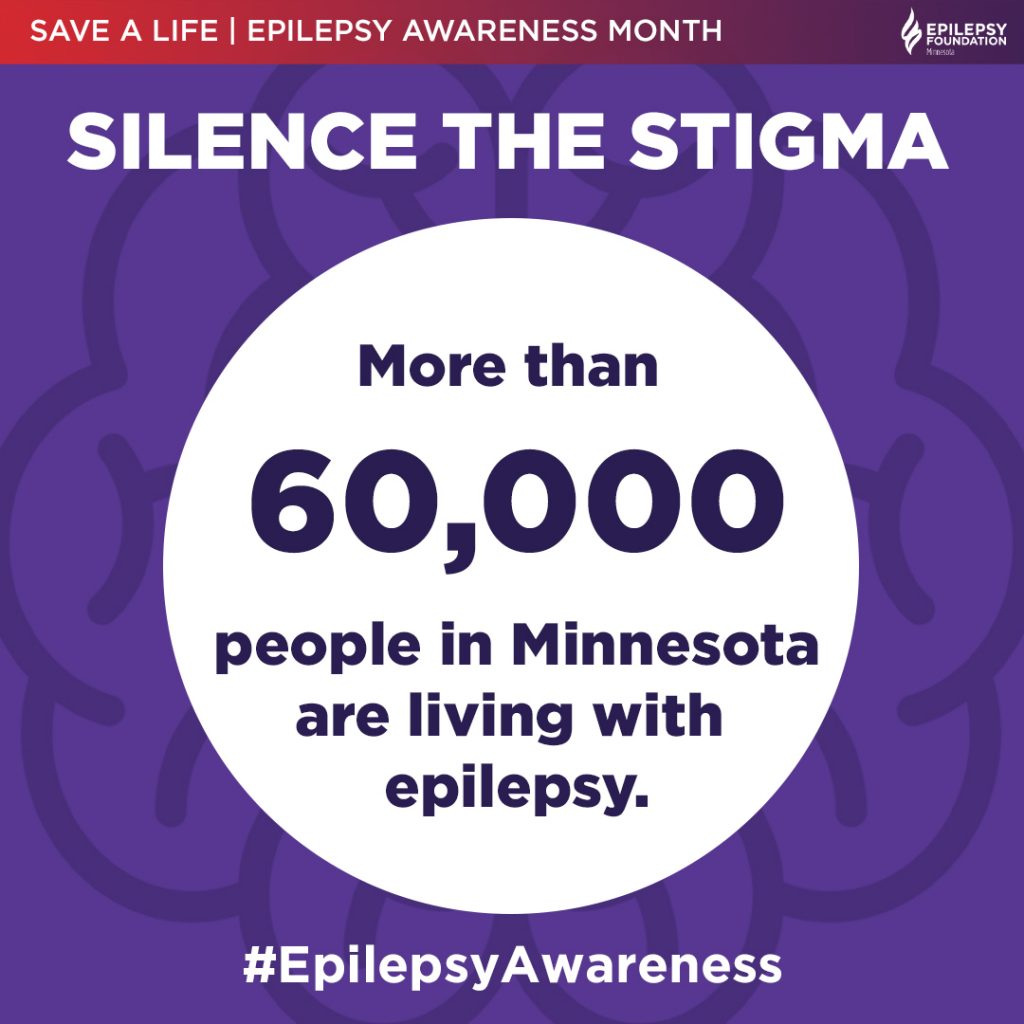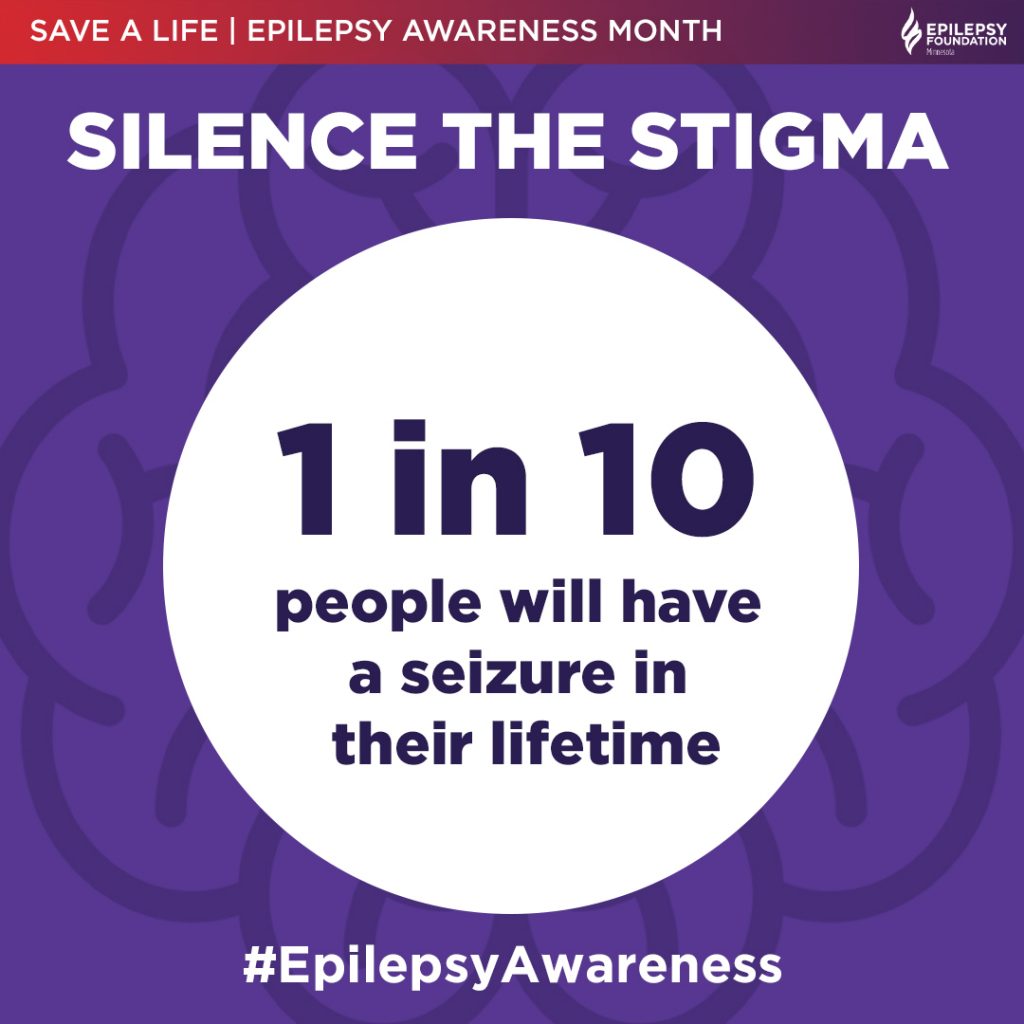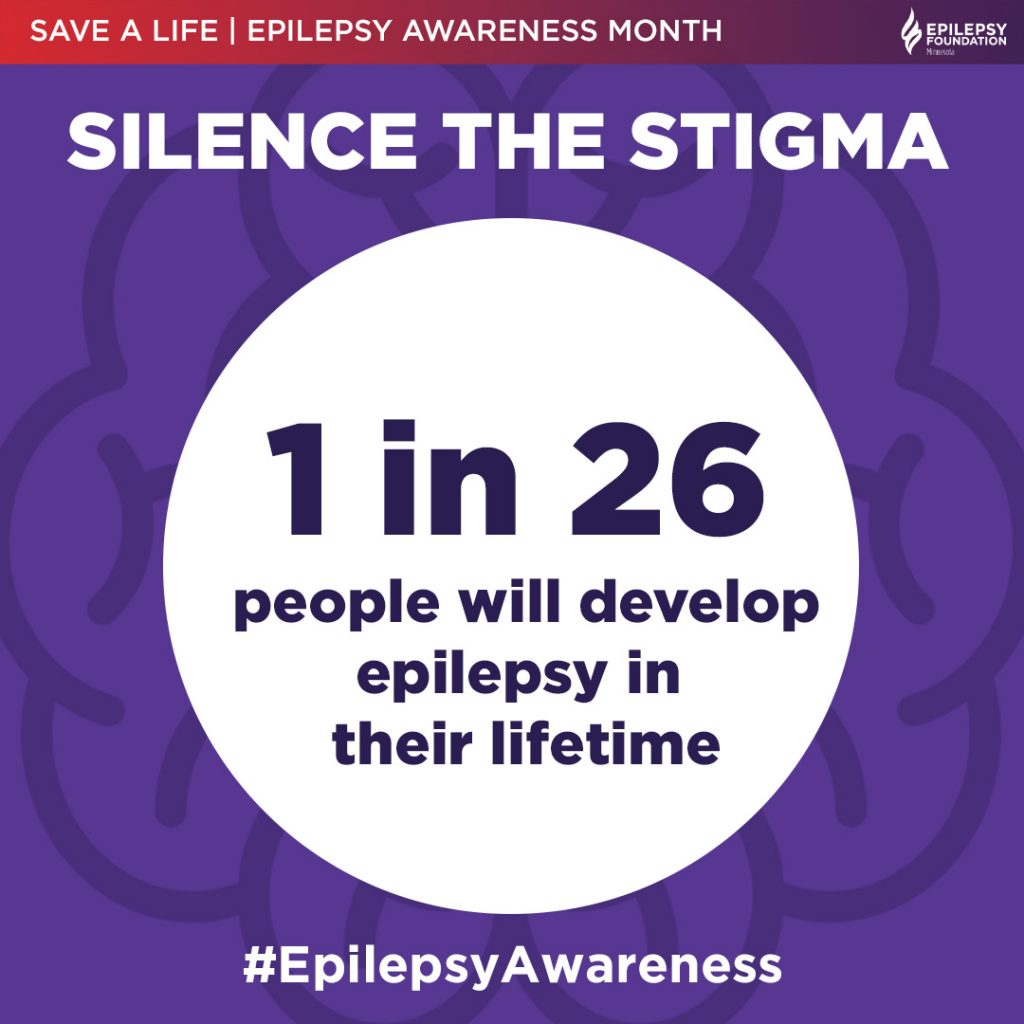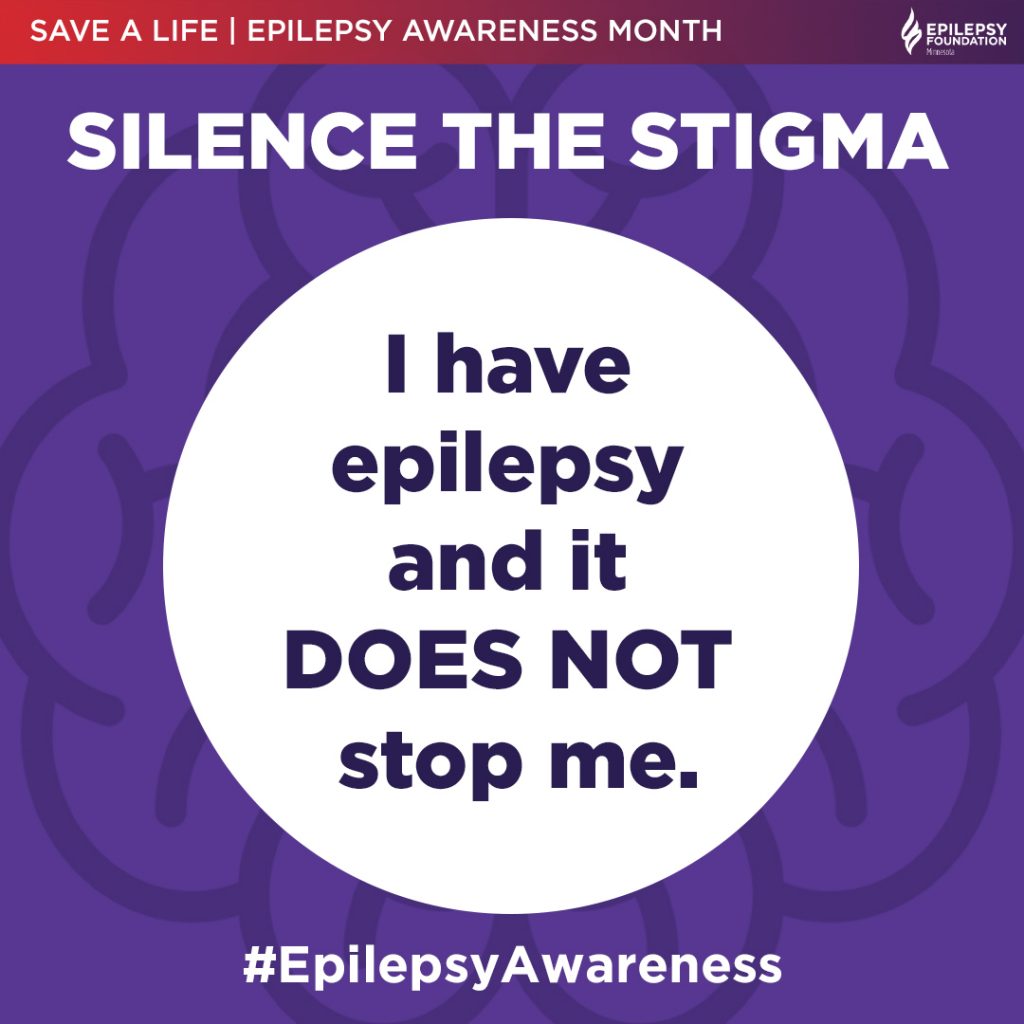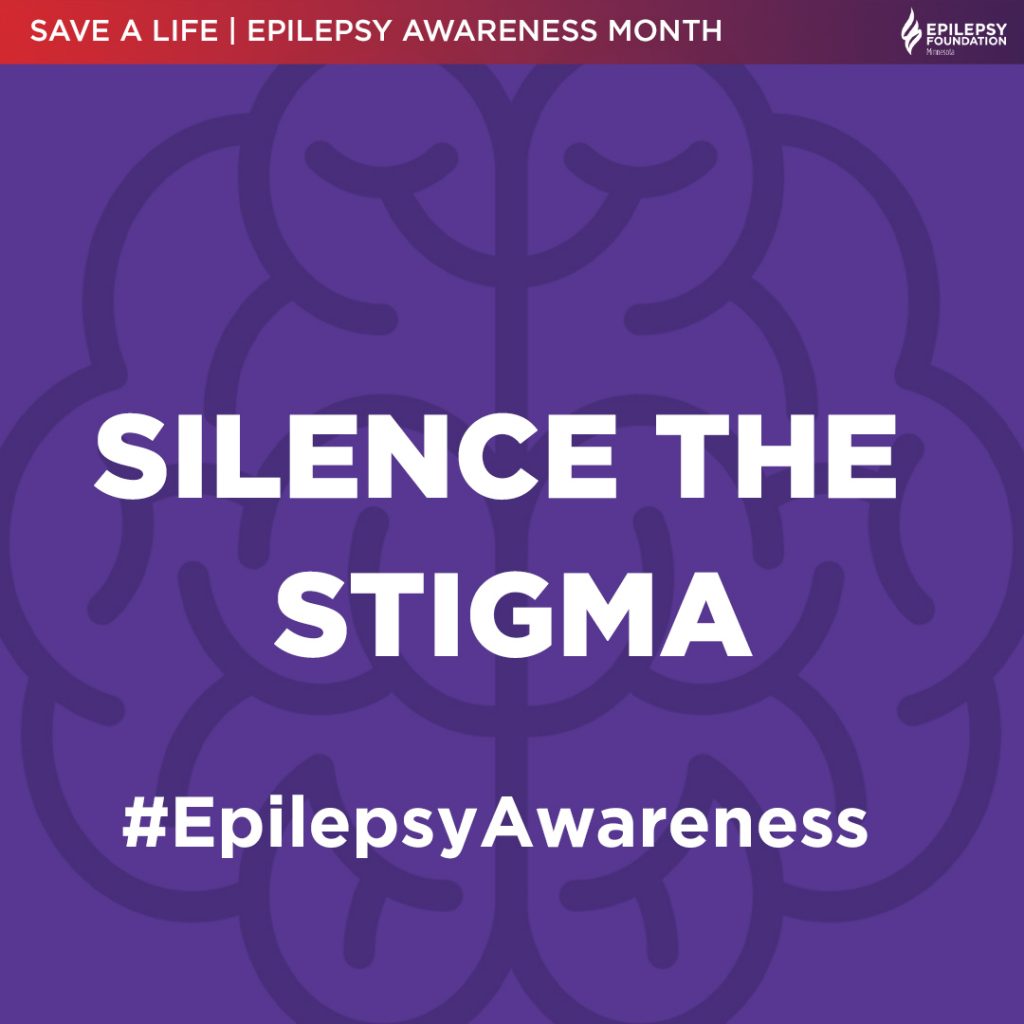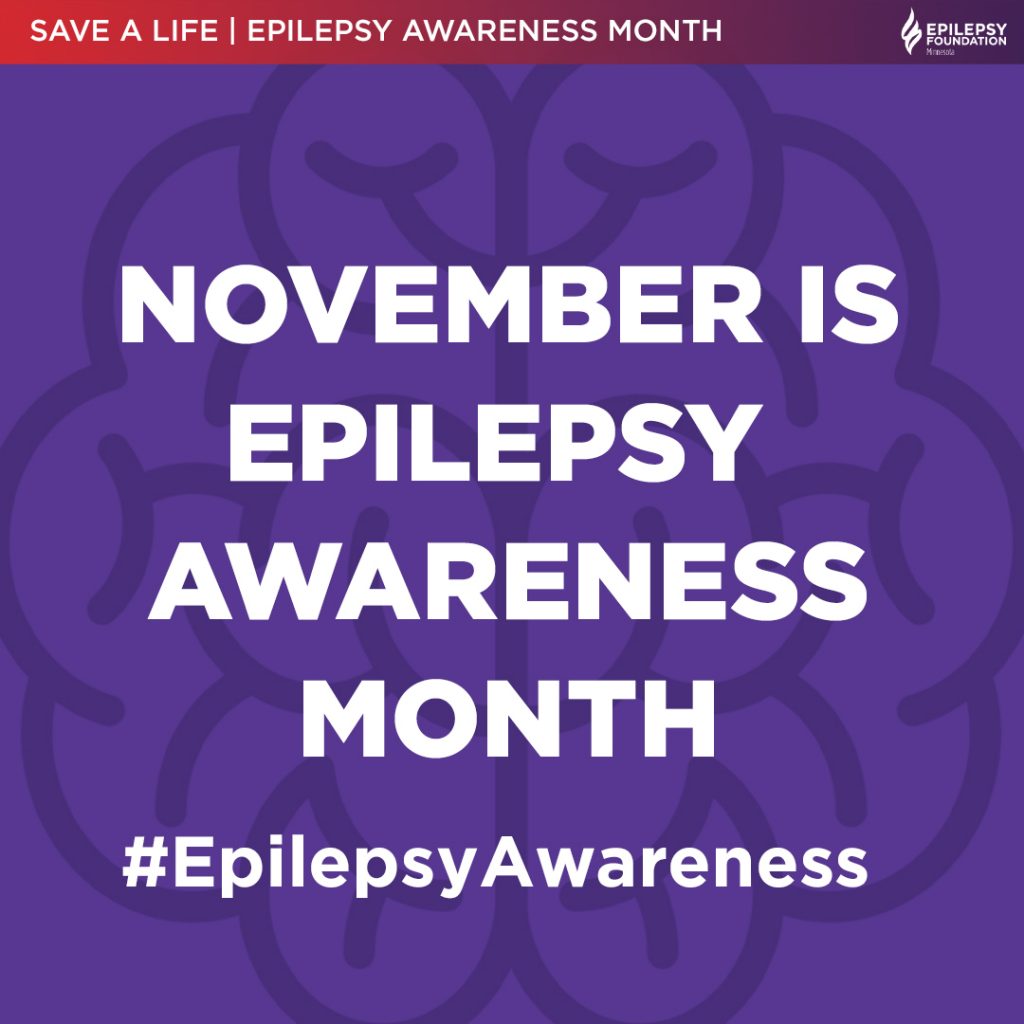 Tips for images sizes and platforms:
1080 x 1080: Instagram and Facebook Posts
1080 x 1920: Instagram and Facebook Stories
1200 x 1920: Facebook and Twitter Posts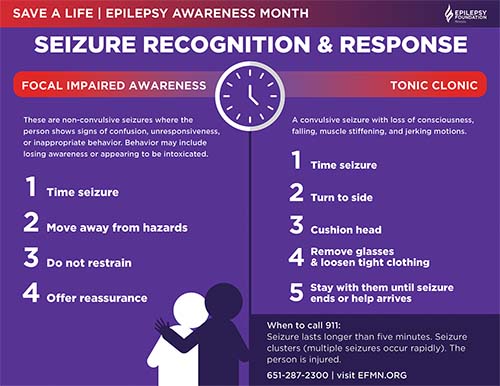 Download the NEW Seizure Recognition & Response Infographic
Download and share the new infographic with your network so that more people know how to recognize and respond to a seizure!
Thank you to our sponsors!
About MN Epilepsy Group:
Minnesota Epilepsy Group is a leading epilepsy care center. Our mission is to provide the highest level of comprehensive epilepsy care to patients throughout their lifetime. We provide the most advanced, and individualized care to our patients and families. Our highest quality patient-centered care is aimed to empower our patients to live their best lives.
About UCB:
At UCB, we come together every day laser-focused on a simple question: How will this create value for people living with severe diseases? We are a global biopharmaceutical company committed to innovation to improve the lives of people with neurological and immunological diseases, finding solutions to meet their unique needs.
Make A Difference
Every dollar of an Epilepsy Foundation donation brings the 60,000 people living with epilepsy in our community closer to realizing their full potential. Your gift directly funds the programs and services that provide information, resources, and support to the people we serve.
Donate Today